About Us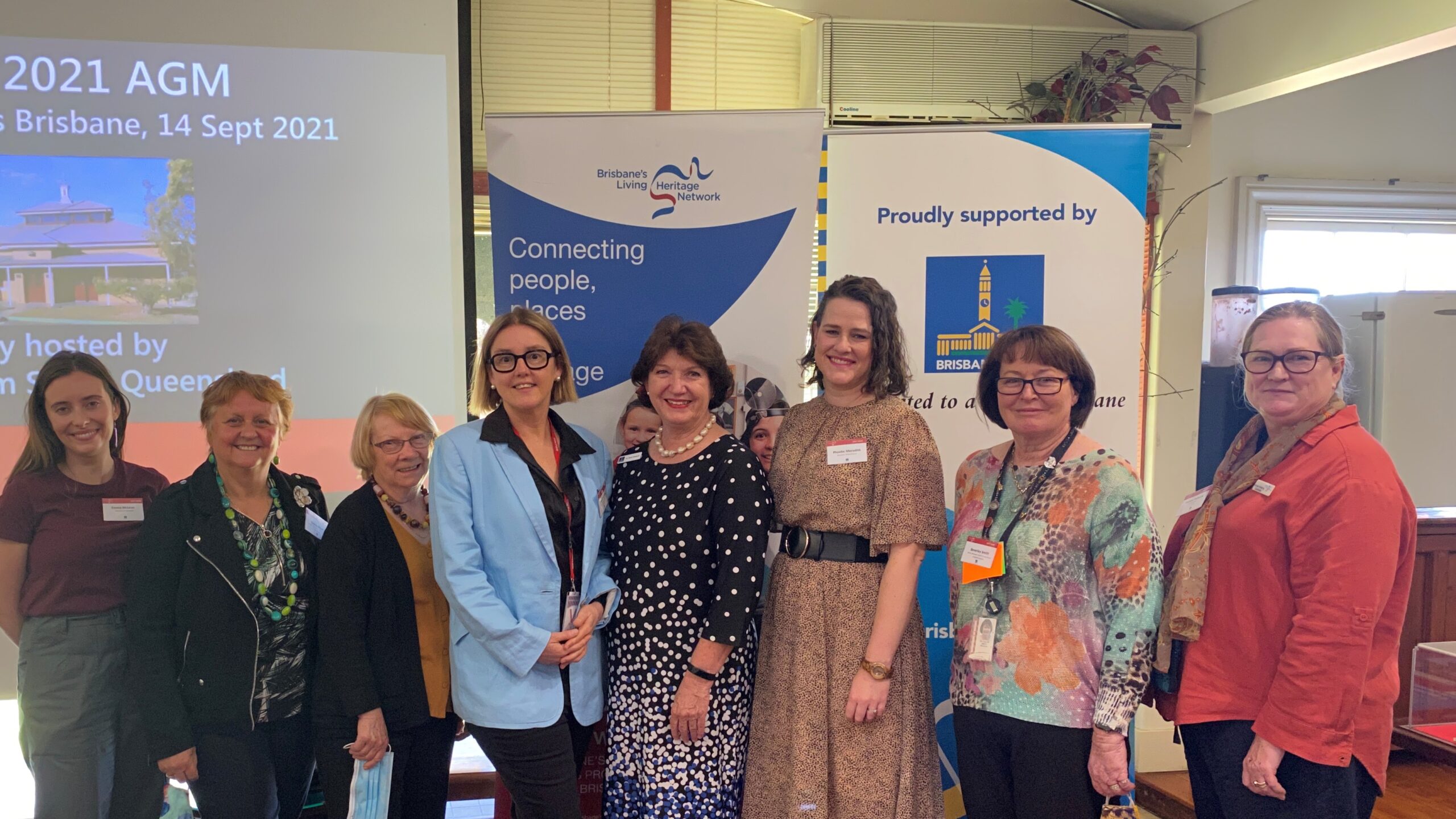 We are the heart of Brisbane's cultural heritage and social history.
Our primary aim is to connect you with our member sites located across the greater Brisbane area. The story of Brisbane is a journey of discovery and each member site listed on our website and in The Heritage Guide adds a special chapter to Brisbane's story. It is our vision to inspire residents and visitors to value, enjoy and share our rich heritage and unique stories.
Annual Report
Download BLHN's 2020-2021 Annual Report for information about activities, Staff and Board Members for the year.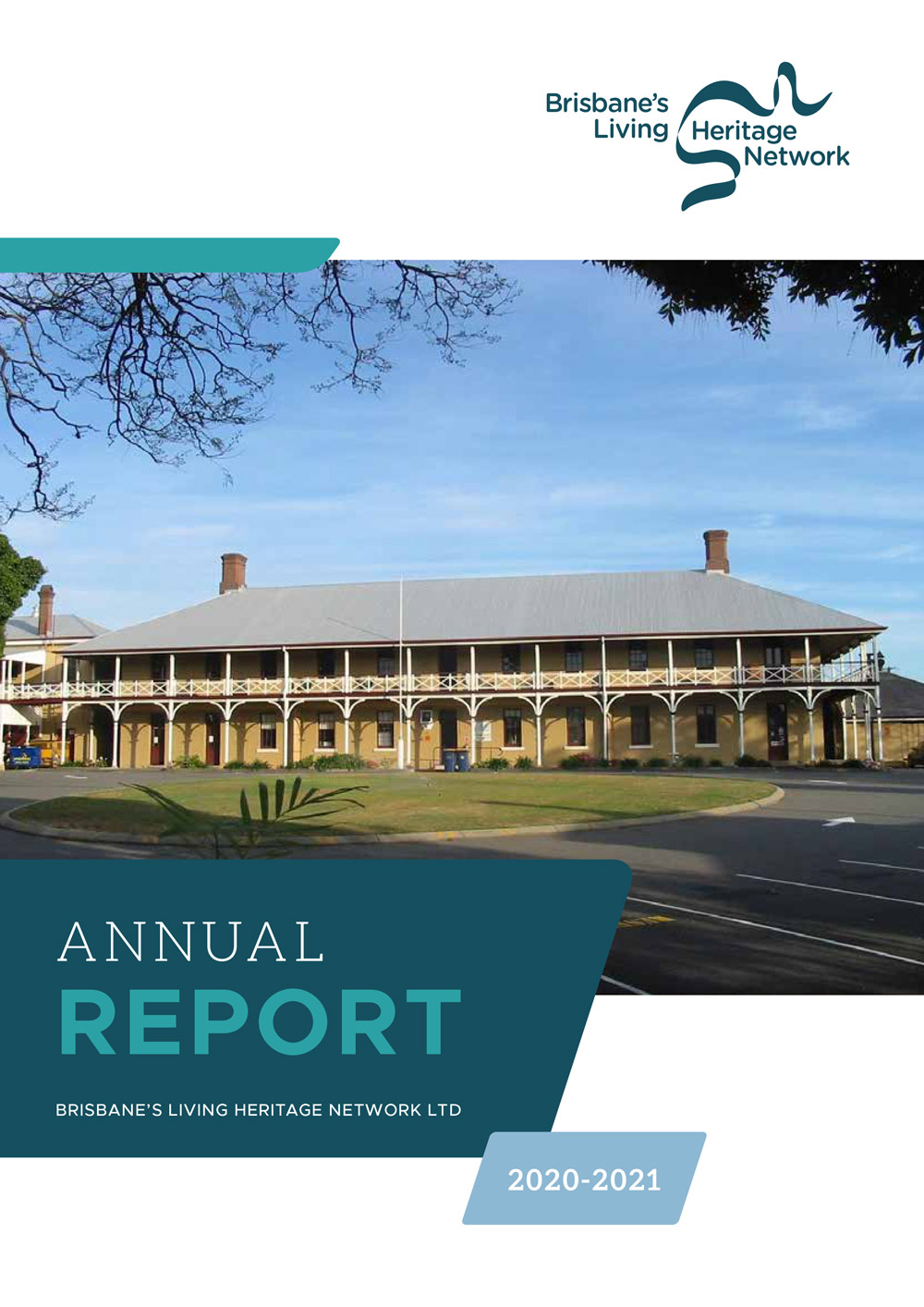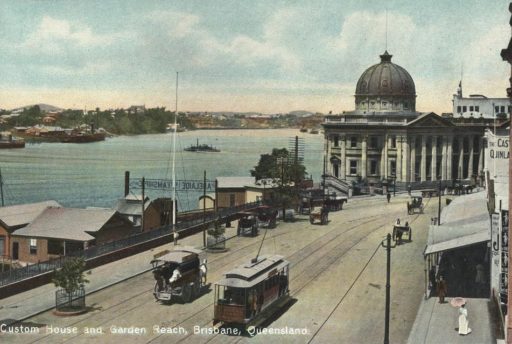 History
Established in 2001, Brisbane's Living Heritage Network (BLHN) was formed out of a Brisbane City Council initiative. The initial spark of an idea was to connect Brisbane's small museums and heritage places within a larger network to help them with promotion and raise awareness of their valuable work. It was decided that this network or alliance would be based on approved membership to Brisbane's Living Heritage Network.
Today there are 90 member organisations in BLHN comprising museums, galleries, heritage sites, historic houses and gardens and historical societies.
BLHN is proudly supported by Brisbane City Council.
Our Team
There are currently six Directors on the Board of Brisbane's Living Heritage Network, four of which hold Executive positions (Directors are volunteers and must be representatives of Institutional members).
BLHN has one part-time paid staff member, Michele Pickering, the Coordinator.
Jennifer Garcia
Chair
Newstead House
Glenda Sheaffe
Secretary
Commissariat Store Museum
Beverley Smith
Treasurer
Army Museum South Queensland
Phoebe Meredith
Deputy Chair
Brisbane Powerhouse
Emma McLean
Director
Museum of Brisbane
Robyn Wallace
Director
Miegunyah House Museum
Michele Pickering
BLHN Coordinator