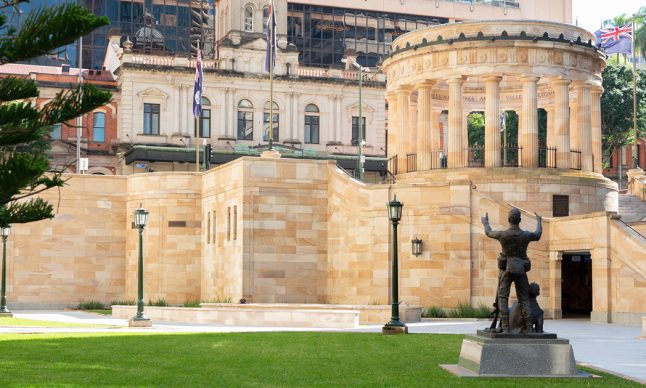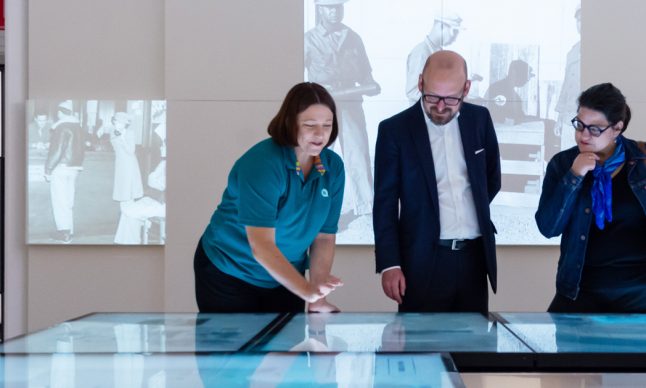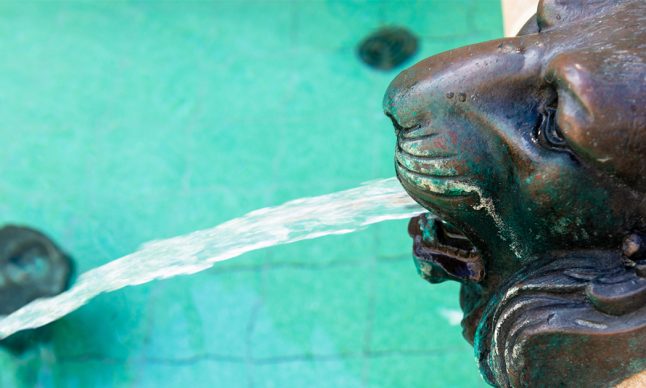 285 Ann Street, Brisbane City QLD, Australia

Memorial galleries open Sunday to Friday 10.00 am to 4.00 pm; Anzac Square Parklands open 24 hours daily

0466 922 259
Anzac Square and Memorial Galleries
Experience the quiet solitude of Queensland's state war memorial and gain a greater understanding of Australia's military past at Anzac Square.
Located in Brisbane CBD, with the spectacular Shrine of Remembrance and Eternal Flame burning at its heart, Anzac Square provides permanent recognition for those who have served our nation and offers a place to reflect on their commitment, bravery and sacrifice.
The refreshed Anzac Square Memorial Galleries, curated by State Library of Queensland, are located beneath this historic site and allow visitors to delve deeper into Queensland's military history than ever before – embarking on an interactive journey from the First World War to today.
Admission is free.