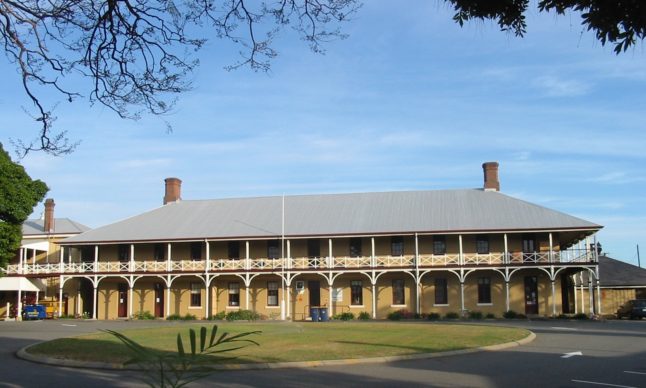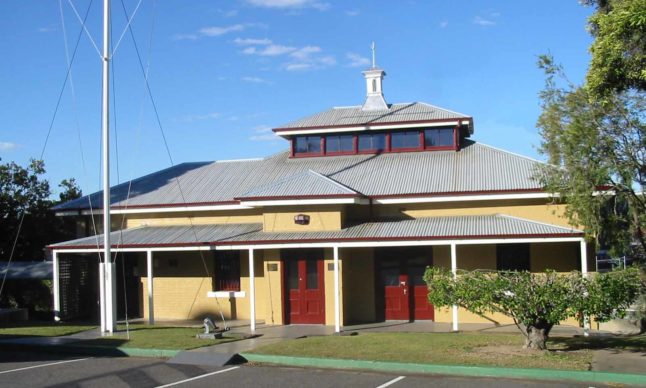 Victoria Barracks, Petrie Terrace QLD, Australia

Barracks tours will be suspended until further notice.

07 3233 4531 or 0429 954 663
Army Museum South Queensland
Victoria Barracks, Brisbane will be closed to the public until further notice.
Army Museum South Queensland is a heritage-listed site containing many reminders of early life in the Colony of Queensland and the early days of the Commonwealth. The buildings date from 1864, although the majority were built just before or just after Federation. The Barracks is still in use today as a Tri-Service institution.
The Army Museum South Queensland is part of the Australian Army History Unit. It is the official Army-sponsored Museum in South Queensland related to all the corps and units in South Queensland.
Admission includes current exhibition, historical presentation, Barracks tour, silver service Devonshire Tea in the 1864 Officers' Mess, souvenir booklet and digital photo of your visit.
Bookings essential. Email: info@armymuseumsouthqueensland.com.au