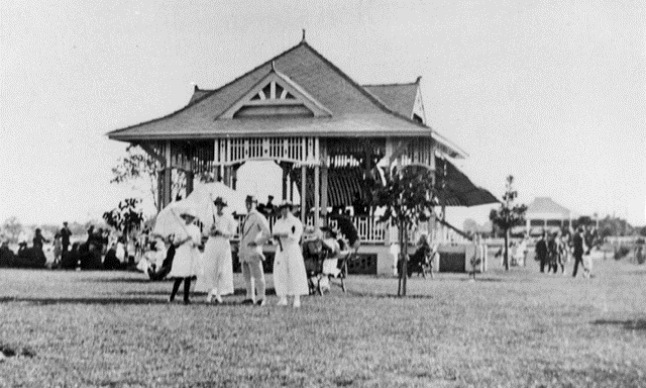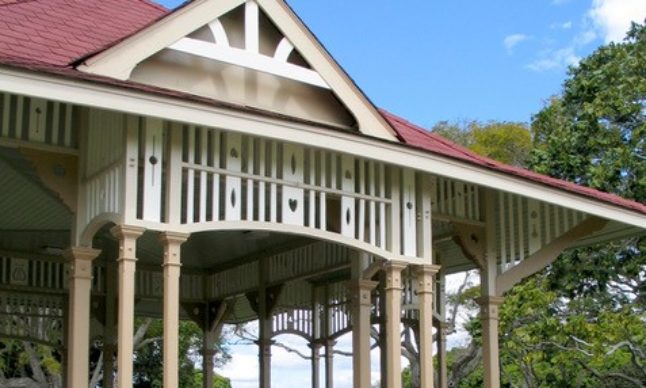 135 Sydney Street, New Farm QLD, Australia

Archives: Thursday 2.00 pm to 4.00 pm (Feb-Nov)

0409 498 402
New Farm & Districts Historical Society
New Farm & Districts Historical Society is a community-based organisation whose members are passionate about ensuring the rich and vibrant history of New Farm and nearby suburbs is not forgotten. The Society promotes an understanding of the history of the area and how it evolved from one of Brisbane's earliest settlements to the present.
The Society holds public meetings at 2.00 pm on the 4th Saturday of each month (Feb-Nov) when guest presenters speak on a variety of topics relevant to the history of the area or greater Brisbane. These meetings are held at the Merthyr Road Uniting Church Centre, 52 Merthyr Road, New Farm. All welcome.
The Society holds a collection of archival material including images, articles and oral histories relating primarily to the suburbs of New Farm, Teneriffe and Newstead.