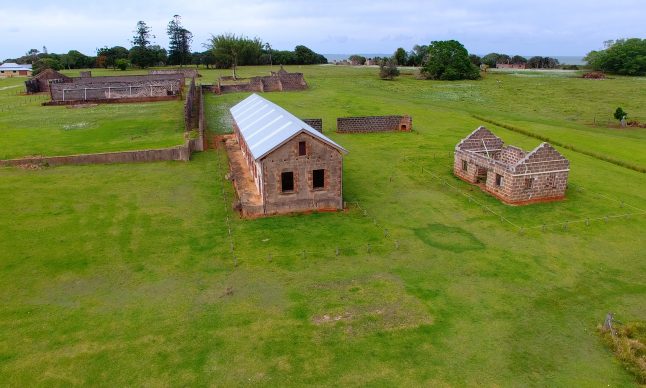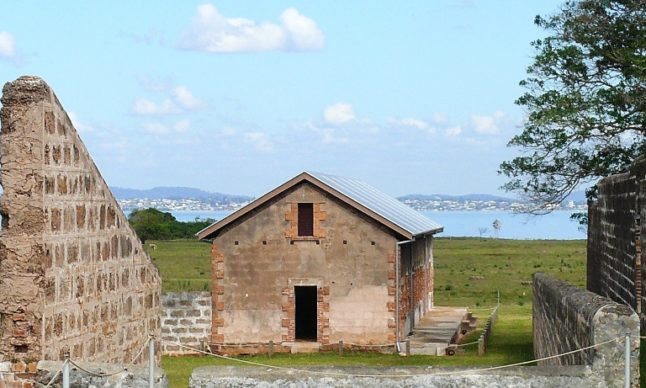 St Helena Island QLD 4025, Australia

Ranger-guided tours are available by appointment only

07 3393 4647
St Helena Island National Park
St Helena Island is a National Park in Moreton Bay. The island features the historic stone ruins of a 19th century prison and a museum with beautiful sweeping views of the Bay.
The prison was in operation from the 1860s through to 1932. During the 1890s, it was the major high security prison for Queensland and a world leader in penal institutions.
Visitors can undertake a guided tour of the restricted heritage sites and visit the Museum as part of a guided tour. Fees apply.
At the southern end of the island there is a lime kiln, cemeteries and the remnants of a boat house. Access to this part of the island is unrestricted and open in daylight hours.