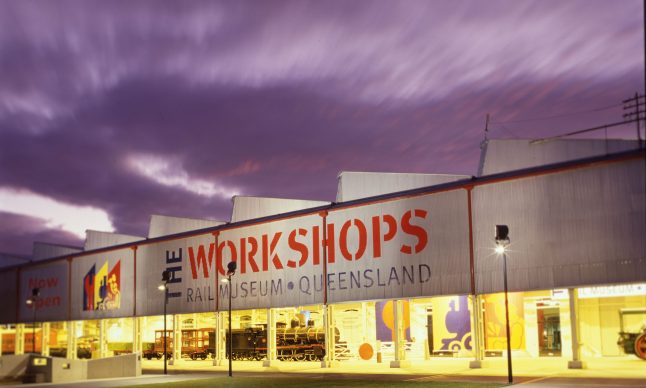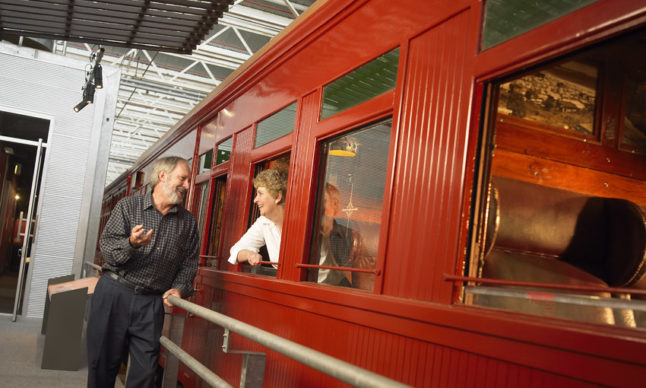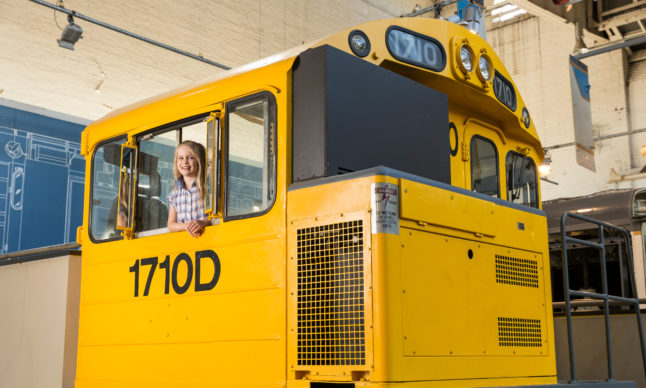 North Street, North Ipswich QLD, Australia

Daily 9.30 am to 4.00 pm.

07 3432 5100
The Workshops Rail Museum
All aboard for a wholly interactive authentic heritage and cultural experience located at Australia's oldest railway workshops still in operation.
History comes alive with hand-on exhibits, multi-media encounters and colourful stories coupled with huge steam locomotives and massive industrial machinery. Visitors meet some true Aussie characters as they step into a real heritage railway workshop and see it in operation, just as it has been for over 140 years.
Experience the restoration of the Heritage Steam Train Fleet up close and hear living history from railway workers. The museum holds over 15 larger-than-life exhibits which showcase the enormous impact rail has had on our lives. It also includes beautifully restored carriages, the largest model railway of Queensland, the future of rail and treasured icons including the Vice-Regal carriage and Australia's oldest working steam locomotive.
Queensland Museum Network sites are operating in line with Queensland Government measures where only fully vaccinated visitors (aged 16 years and older) can attend Government-owned museums from 17 December.
Stanley Place, Cultural Precinct, South Bank, South Brisbane
Daily 10.00 am to 5.00 pm