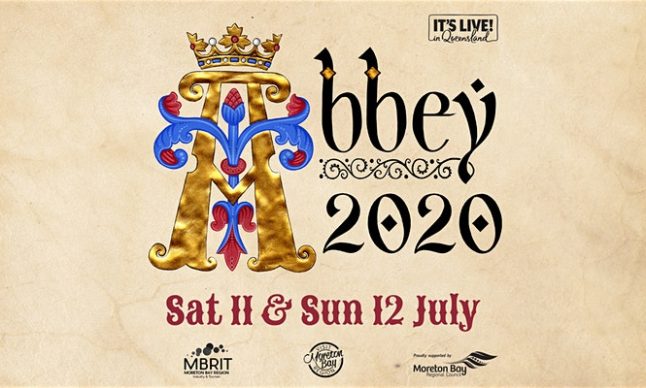 Abbey Museum of Art & Archaeology, The Abbey Place, Caboolture QLD, Australia

11th July 2020 - 12th July 2020

9:00 am - 4:30 pm

07 5495 1652

$19.73 - $450 (includes early bird discounts)
Abbey Medieval Festival
Mark your calendars, the dates are set!
The Abbey Medieval Festival is the largest 'living history' event in the Southern Hemisphere! Immerse yourself in the experience.
Making the pilgrimage to Abbeystowe, the home of the Abbey Medieval Festival is a chance to step back in time as 1,000 years of history comes to life!
Please note 'Day' tickets are valid for 1 day only - either Saturday OR Sunday.