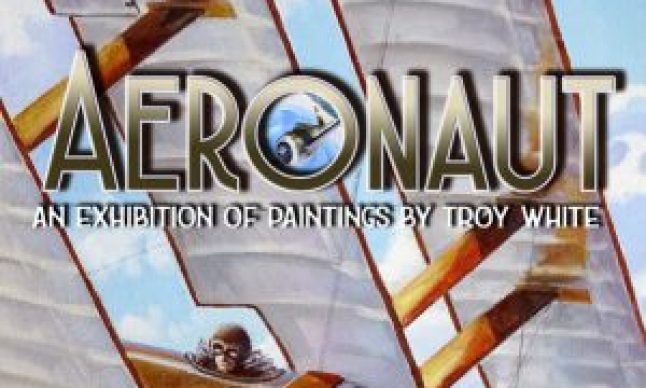 Redland Museum, 60 Smith Street, Cleveland QLD, Australia

05th October 2019 - 30th November 2019

10:00 am - 3:00 pm

3286 3494

$2 - $15
Aeronaut
Aviation is the soul of Troy White's work, the exploration of light, movement, depth and distance.
Redland Museum presents White's first solo exhibition since his return to Australia,
Aeronaut 
is a visual portal to moments in time, using vivid colours and large canvases to simulate the radical angles and manoeuvres of flight. Drawing from his experiences as a pilot and professional skydiver to stretch beyond the flat and level world into dynamic attitudes and the freedom of the limitless sky, White strives to create tension in each piece and draw the viewer into experiencing the sensation of flying through his artwork.