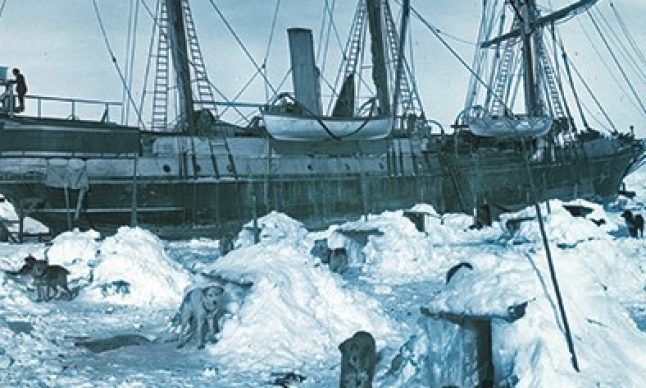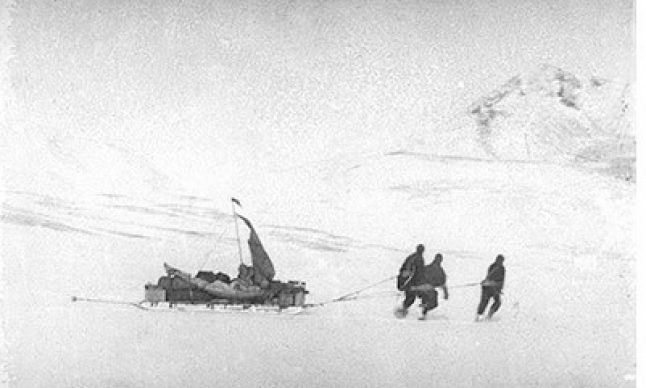 Queensland Maritime Museum, Stanley Street, South Brisbane QLD, Australia

09th September 2019 - 10th February 2020

9:30 am - 4:30 pm

3844 5361

Admission charges apply
Antarctica: Endurance and Survival
Follow in the footsteps of renowned Antarctic explorer Sir Ernest Shackleton in this new exhibition.
It's one of the greatest survival stories of all time and now, over 100 years later, a new display on tour from the Australian National Maritime Museum invites visitors to walk in the footsteps of famous Antarctic explorer Sir Ernest Shackleton and discover his epic voyage of survival for themselves.
Antarctica
brings together first-hand accounts and dramatic images by official expedition photographer Australian Frank Hurley to tell the compelling story of Shackleton's Imperial Trans-Antarctic Expedition of 1914-17 and his bid to stay alive.
The display creates the atmosphere of Antarctica with genuine artefacts on loan from the Australian Antarctic Division. This includes a Husky that died in a blizzard and an Emperor Penguin, frozen in time.