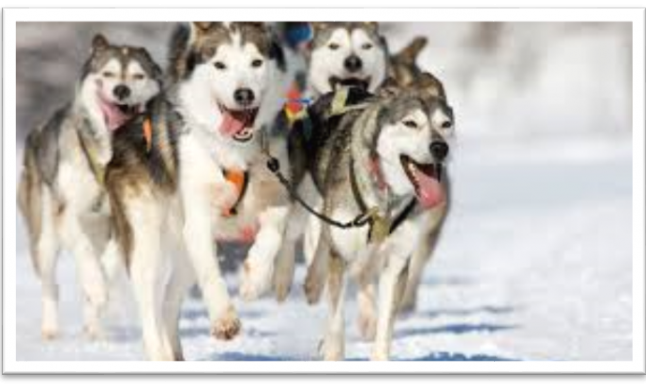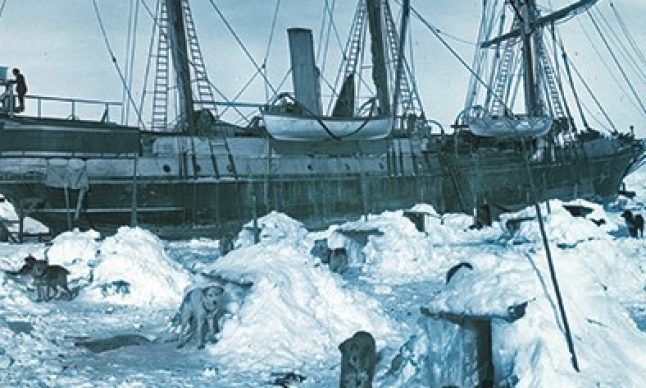 Queensland Maritime Museum, Stanley Street, South Brisbane QLD, Australia

20th January 2020 - 24th January 2020

10:00 am - 2:00 pm

07 3844 5361

$20
Antarctica: Frosty Fun for Kids
Fully-supervised children's activities at the Qld Maritime Museum.
The day starts with an experiment in making 'snow' from simple home ingredients to get into the polar mood. The next craft stations offers a choice of creative activities, or children can do all three. We show how to create an origami sculpture of antarctic animals, like whales, penguins or seals. Then make them into a spinning mobile. Dress explorer paper dolls in his or her layers of polar clothes and decorate them with colourful fabric or textas. Next - everyone's favourite - cupcake decorating into snowmen or penguins, to enjoy for afternoon tea or to take home. Children will also have a chance to draw real Emperor Penguins and a Husky with the help of professional animal artist Kathryn McGovern.
The Queensland Museum has provided two 'touch trolleys' of genuine polar artefacts from Australia's Antarctic bases.
The fully supervised activities are designed for school age children and there is 'plus carer' fun for the littlies.