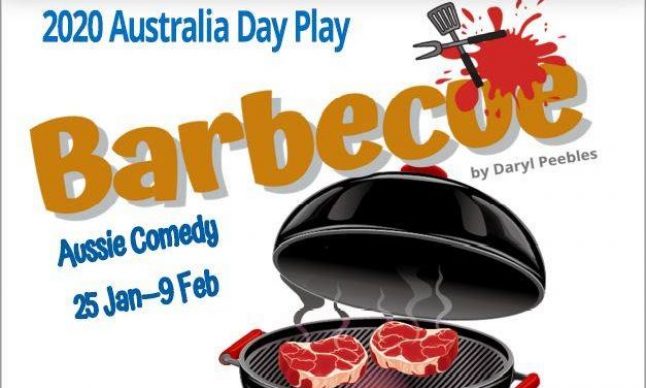 Redland Museum, 60 Smith Street, Cleveland QLD, Australia

25th January 2020 - 09th February 2020

6:30 pm - 9:30 pm

07 3286 3494

Matinee $27; Evening $37
Australia Day Play 'BARBECUE'
Redland Museum hopes you will enjoy their Australia Day play for 2020!
Celebrating Australia Day, Redland Museum and Mates Theatre Genesis will present 
Barbecue,
a grassroots comedy by Daryl Peebles. Brimming with quintessential characters and fearless Aussie humour, 
Barbecue 
is a delightful insight into what goes on in backyards all over Australia.
Evening Performances
- 25, 26, 31 January & 1, 8 February 2020 (Tickets includes a two-course BBQ dinner)
Matinee Performances
- 27 January & 9 February 2020 @ 1.30 pm (Tickets include a Devonshire Afternoon Tea)