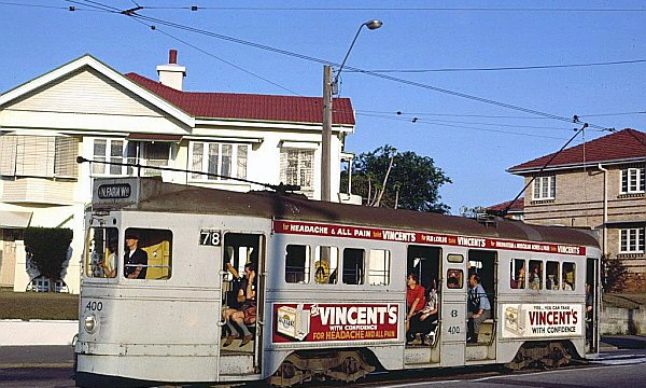 Brisbane Transit Centre, Roma Street, Brisbane City QLD, Australia

20th October 2019 - 20th October 2019

12:00 am - 12:00 am

0457853102

$35
Bus Tour of Southside Tramways
Brisbane Tramway Museum presents a commemoration tour.
To commemorate the closure of Brisbane tram services over 50 years ago, the Brisbane Tramway Museum and the Queensland Omnibus & Coach Society will be running a bus tour along some of the old Southside tram and Trolley Bus Routes. The tour will follow along several southside routes and a full presentation on interesting points will be supplied by a Tram Museum member.
During the tour, afternoon tea will be supplied at the Coorparoo Shire Hall together with a talk on 'Trams in Coorparoo' by the Coorparoo & District Heritage Group.
The tour will start at 12.15 pm at the bus stop outside the Brisbane Transit Centre, Roma Street, Brisbane and return here at about 4.30 pm.