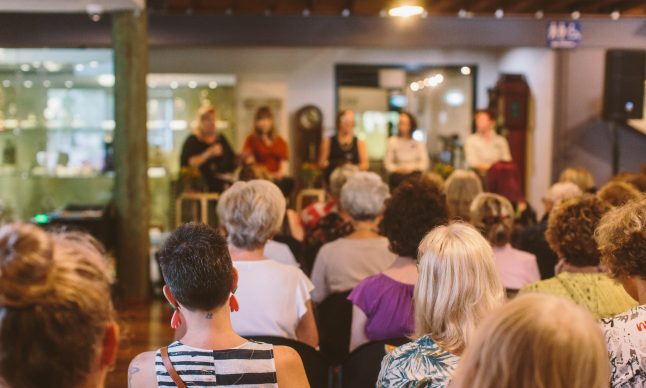 Pine Rivers Heritage Museum, Dayboro Road, Whiteside QLD, Australia

15th February 2020 - 15th February 2020

10:00 am - 11:30 am

07 3285 7213

free
Conversation Starter: Making Do
Meet local farmers and community leaders with unique calls to action.
'Conversation starter' talk series at the Pine Rivers Heritage Museum, Old Petrie Town, Dayboro Road, Whiteside.
As we experience drought, flood and fire, we are encouraged to support local farmers. Our guests will tell you how. They are making do to make a living and to make a difference. Their stories will inspire and uplift you.
Be intrigued, challenged, amazed and delighted by speakers with vision and courage sharing contemporary ideas informed by our heritage. Conversations about who we are, where we've been and where we're going. No topic is off the table!
This series takes the baton from the hugely successful 'Heritage talks' and takes it to the next level! There will be laughing, frowning and raising of eyebrows. Enjoy moments of discovery amidst the smell of great coffee and an elegant morning tea.
Museum open Tuesday to Sunday, opening times vary.
Image courtesy of Moreton Bay Regional Council