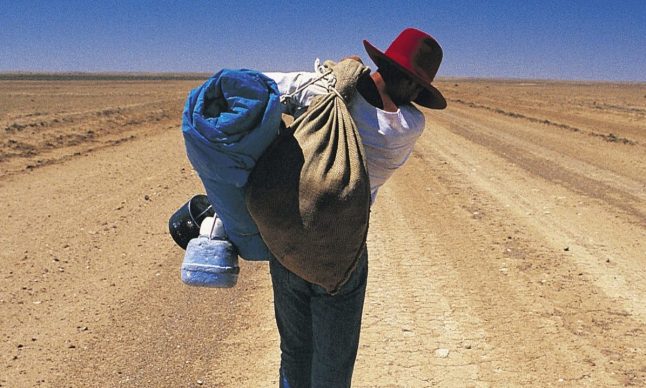 Bribie Island Seaside Museum, South Esplanade, Bongaree QLD, Australia

29th February 2020 - 29th February 2020

10:30 am - 11:30 am

07 3408 0007

free
Curator floor talk
Featuring Bribie Island Seaside Museum's current exhibition.






Bribie Island Seaside Museum is offering a unique opportunity to meet Editor in Chief of Australian Geographic, Chrissie Goldrick as she takes visitors on a tour through the A Portrait of Australia exhibition. As one of the curators of this touring exhibition, Chrissie will share the fascinating stories behind selection of these magnificent images.

The exhibition features photographs from the Australian Geographic archive, transporting you to some of the most rugged and remote parts of the country. Discover the remarkable stories of ordinary Australians - their indomitable community spirit, their struggles, passions, livelihoods, skills and the changing times through which they have lived.

A travelling exhibition from the National Museum of Australia developed in collaboration with Australian Geographic.

Image credit: Photograph by Colin Beard (detail), Australian Geographic.