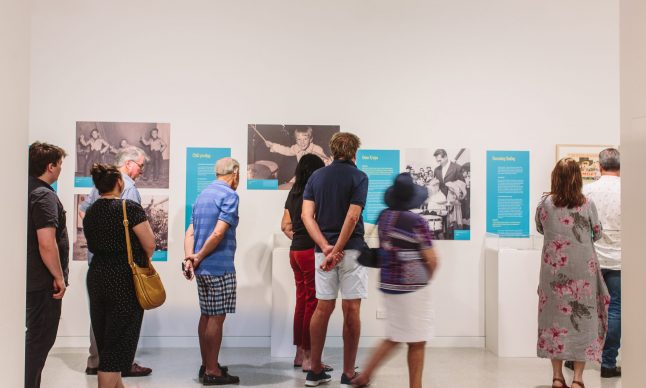 Redcliffe Museum, 75 Anzac Avenue, Redcliffe QLD, Australia

26th February 2020 - 26th February 2020

11:30 am - 12:30 pm

07 3883 1898

free
Curator's Floor Talk
Part of the Redcliffe Museum's current exhibition.
Posters were an ideal means of communicating propaganda: impermanent yet public, they were designed to be noticed, and could be printed and distributed quickly in large numbers.
Join exhibition Curator Alex Torrens as she tells the history and reveals intriguing stories behind some of Australia's most infamous wartime posters.
Image courtesy of Moreton Bay Regional Council.