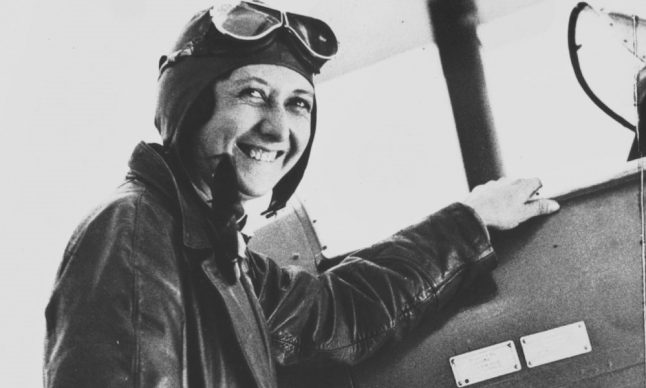 Merthyr Road Uniting Church, Merthyr Road, New Farm QLD, Australia

22nd February 2020 - 22nd February 2020

2:00 pm - 4:00 pm

0409 498 402
Flying High: The remarkable life of Aviatrix Lores Bonney
First meeting of the New Farm & Districts Historical Society for 2020.
Mrs Lores Bonney, wife of Harry Bonney, a wealthy leather goods manufacturer, appears to have led a fairly conventional life in their comfortable home in Jordan Terrace, Bowen Hills - until she met her husband's cousin, Bert Hinkler.
The year was 1928 and Bert had just landed at Eagle Farm after the sensation of having completed the first solo flight from Britain to Australia.
There was a reception at Bowen Hills for Bert, and it's then that Lores appears to have been badly bitten by the flying bug.
To explain just where that took her is to be left to guest speaker Janet Marshall.
Afternoon tea will be provided.
All welcome.