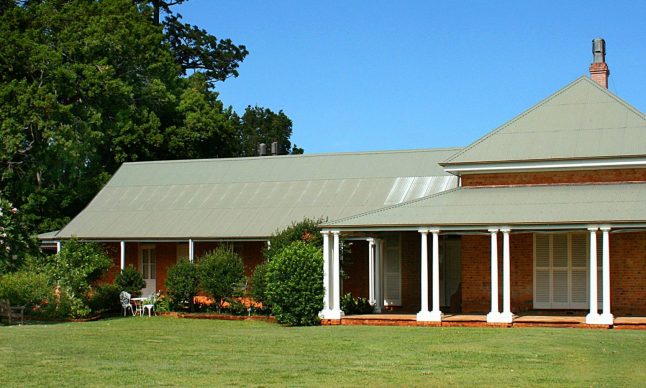 Historic Ormiston House, 277 Wellington Street, Ormiston QLD, Australia

26th April 2020 - 26th April 2020

10:30 am - 11:30 am

07 3286 1425

$15 (includes Devonshire Tea)
Historic Ormiston House: History Lecture
Join Ormiston House Historian, Dr Jessica Stroja as she shares the memories and history of the area and its wider connections with Australian history.
Enjoy a Devonshire Tea on the verandah of this historic house before hearing Jessica uncover the history of this beautiful site.
Guests are welcome to view the gardens and the house after the presentation - stay and meet and talk with Jessica.
Guides will be available to answer questions about the house.
Bookings are required for catering purposes.
To book please email administrator@ormistonhouse.org.au or phone 0457 675 137.