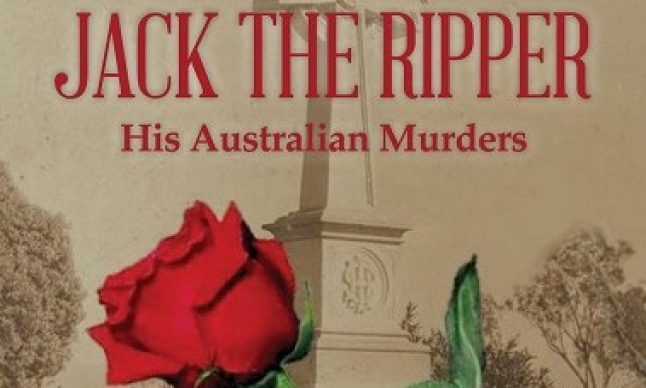 Queensland Police Museum, 200 Roma Street, Brisbane City QLD, Australia

28th June 2020 - 28th June 2020

11:00 am - 12:30 pm

07 3364 4652

free
'Jack the Ripper: His Australian Murders'
Monthly Sunday lecture at the Queensland Police Museum.
Australia's 'Jack the Ripper' was identified as Thomas Day, who hatched a plan with three other seamen, Richard Burgess, John Miller and William Chaston to murder Norah Murphy in 1898, to avenge the sudden death of Day's good friend, May Cook.
Former Senior Sergeant Neil Bradford, now a non-fiction author, will outline the story of Thomas Day and how he came by the title of 'Jack the Ripper'.
This presentation is suitable only for people aged 15 years and older.
The Museum opens its doors to the public on the last Sunday of each month from 10 am to 3 pm from February to November and features guest speakers from across the historical and crime-solving spectrum.