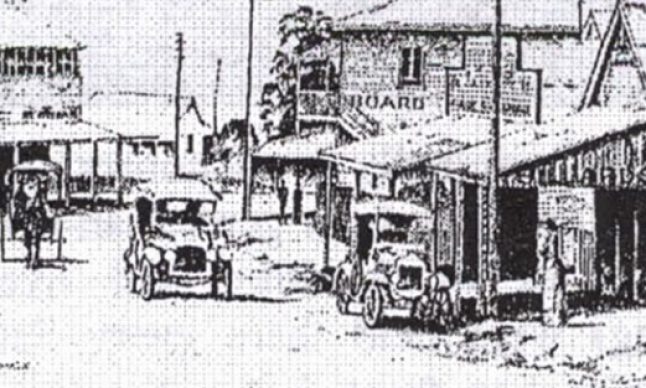 Life and Times of Geraint Gregory Part I
Wynnum Manly Historical Society's first meeting for 2020.
Join us for our first meeting for 2020 when one of our members, Geraint Gregory, researcher, biographer and author, will be our guest speaker. Geraint and his late wife, Justeen, started out looking for information on East Brisbane, formerly Mowbraytown, for a series for their local paper. They finished with a rich history of the region with accounts of the people, places and events that have defined the area.
The talk will take place at the
Wynnum Ambulance Museum Auditorium
, Cnr Tingal Road and Cedar Street, Wynnum.
ALL WELCOME.