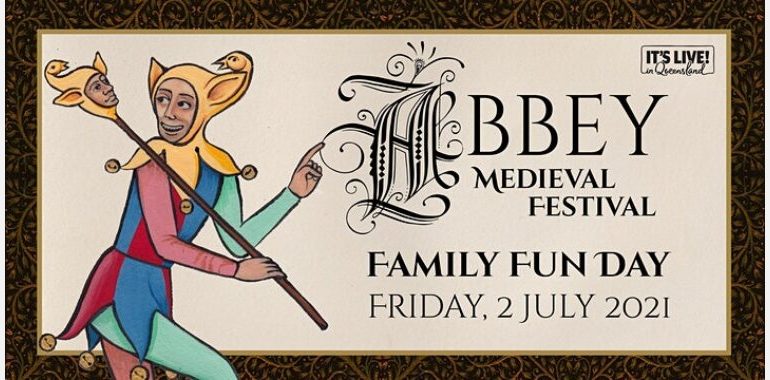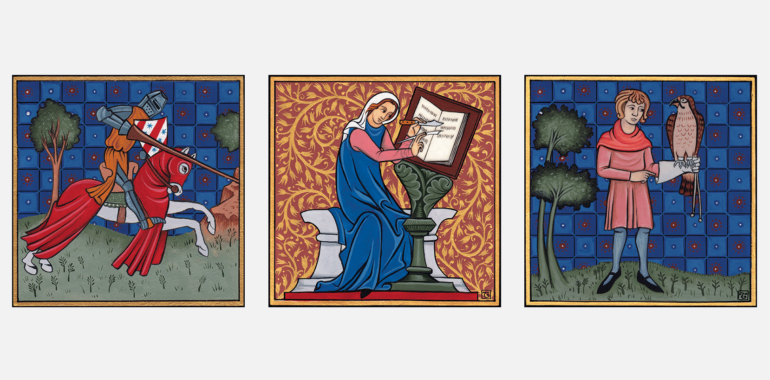 Abbey Museum of Art & Archaeology - 1-63 The Abbey Place, Caboolture

02nd July 2021 - 02nd July 2021

10:00 am - 3:00 pm

5495 1652

admission charges apply
Medieval Family Fun Day
Part of the Abbey Medieval Festival aimed at the younger members of the family.
This mini Medieval Festival will feature many of the experiences on offer over the weekend but with a special focus on making them friendly and engaging for the younger members of the family. There will be opportunities to wander through medieval encampments, meet re-enactors, see armour and weapons and learn traditional crafts or listen to stories of knights in shining armour and fierce Viking warriors.
In the Kids' Kingdom there will be art and craft activities for all to enjoy. While on the Castle Arena your family can play medieval games, stilt walk, participate in Page training and join in a dancing workshop where you will learn the Farandole or the Horses Brawl.
The day will also feature two joust sessions and there will be archery for our young Robin Hood fans.