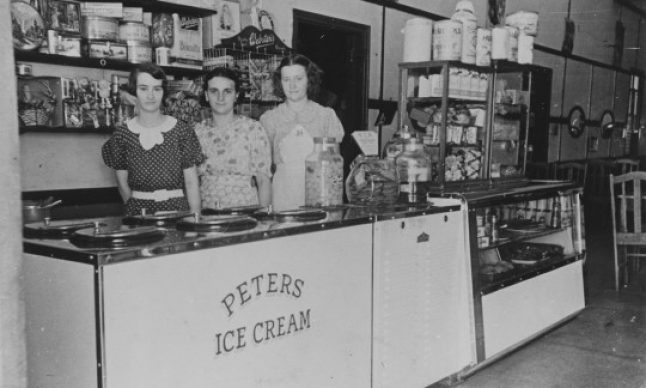 Meet me at the Paragon: the Greek cafe phenomenon
New exhibition in Philip Bacon Heritage Gallery, level 4, State Library of Queensland
Today, Queenslanders love Greek food and culture. However, 
Meet me at the Paragon 
explores an untold past. In fact, the American-style cafes and milk bars your parents probably frequented as a child - the ones that served banana splits, fish 'n' chips, ice cream sundaes and homemade sweets - were likely owned by Greek migrants.
Imagine the taste, experience the atmosphere and retrace the history of Queensland's Greek cafes by learning the past and present true stories of the families that ran them in this fascinating exhibition.