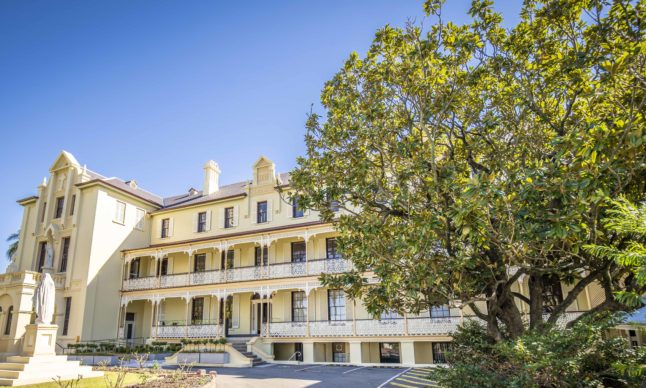 Adderton: house & heart of mercy, 547 Ann Street, Brisbane City QLD, Australia

08th September 2019 - 22nd December 2019

2:00 pm - 2:45 pm

07 3839 2494

free
Mercy Story and Adderton Exhibitions
Free guided tour every Sunday at 2.00 pm
Join our guides as they introduce you to the inspiring story of Catherine McCauley, foundress of the Sisters of Mercy, and the work of the Sisters since their arrival in Queensland in 1861.
During this 45 minute tour discover the history of the Sisters of Mercy and All Hallows' Convent and learn about the contemporary face of mercy.
Explore the exhibitions and artworks that draw on the Sisters' mission and values, highlighting social challenges and encouraging action for a better future.
Meeting point: front of Adderton: house & heart of mercy