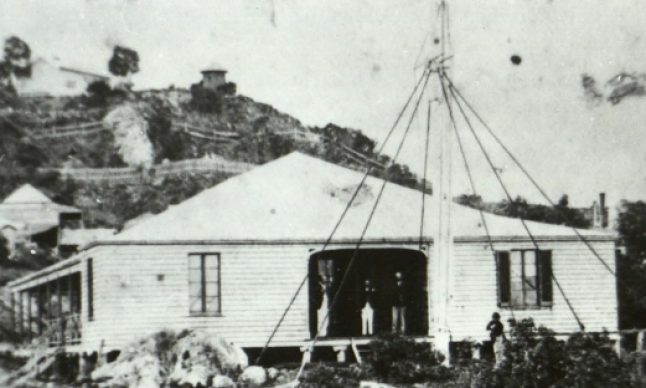 Supreme Court of Queensland Library, 415 George Street, Brisbane City QLD, Australia

09th September 2019 - 29th November 2019

8:30 am - 4:30 pm

3247 4373

free
'Moving north: Townsville triumphant'
2019 marks the 130th anniversary of the Northern Supreme Court permanently sitting in Townsville.
The court first sat in Bowen and only travelled on circuit to Townsville. As the colony's agriculture and resource industries expanded further north, Queensland Premier Boyd Morehead introduced the 
Supreme Court Bill 1889 
(Qld) to relocate the Northern Supreme Court from Bowen to Townsville. The Bill also sought to increase the number of Supreme Court judges from three to five, with two Northern Judges.
Supreme Court Library, Level 12, QEII Courts of Law, 415 George Street, Brisbane CBD
Open weekdays from 8.30 am - 4.30 pm