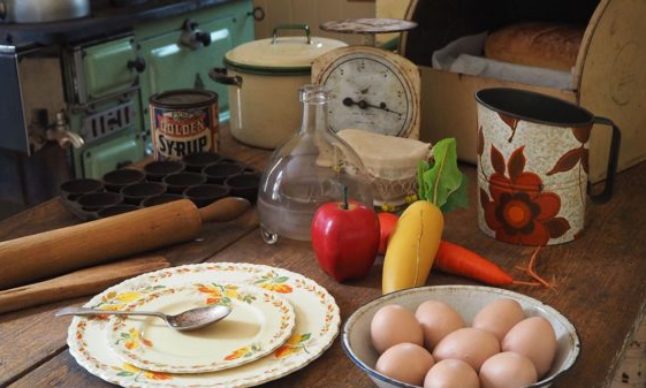 Pine Rivers Heritage Museum, Old Petrie Town, 901-949 Dayboro Road, Whiteside

23rd August 2019 - 01st December 2019

10:00 am - 2:00 pm

07 3285 7213

free
On the Menu
Chart the history of food in Australia at Pine Rivers Heritage Museum.
Roast, ragu or raita? A tasty exhibition about how we cook, eat and think about food.
Explore the evolution of Australian food culture that reflects the ever changing diversity of our society and the people who call Australia home. From an abundance of native ingredients to waves of imported influences, Australian food continues to reinvent itself.
Lift the lid on food in all its flavours!
Museum open: Tue - Fri 10.00 am - 3.00 pm; Saturday 10.00 am - 2.00 pm; Sunday 9.00 am - 2.00 pm