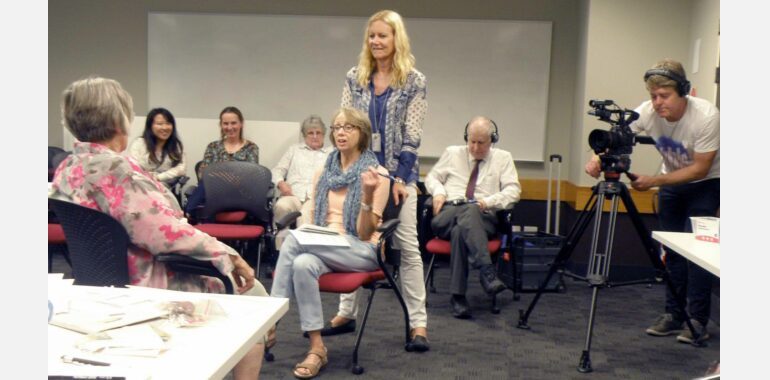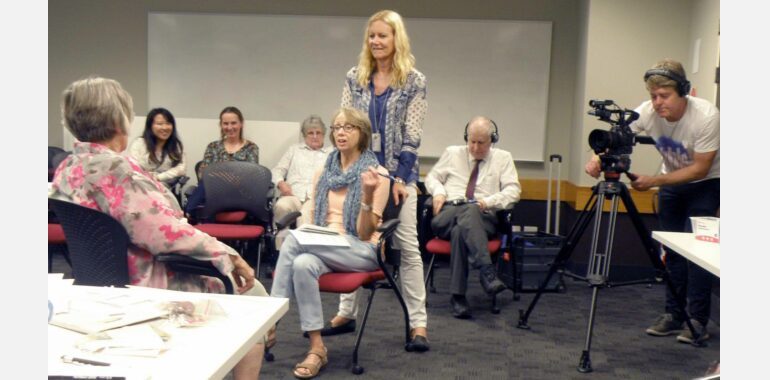 17th April 2021 - 17th April 2021

10:00 am - 4:00 pm

(07) 3376 1865

$100 - $120
Oral History Basics Workshop
Oral History Qld is offering an Introductory Workshop to learn oral history techniques.
Oral History Queensland is a non-profit body whose members from around Queensland practice and promote oral history. The aim of the Association is to provide education and training in the use of oral history methods for the research and preservation of local and family histories, personal memories and life narratives.
This introductory workshop would suit people who want to learn more about oral history processes and techniques, or people who want to embark on a new project that capture the voices of community members or loved ones. It is appropriate for beginners with an interest in oral history, family and local history.   The workshop will introduce participants to the basics of collecting oral histories and delivering oral history projects. It will provide an overview of an oral history project, ethics and permissions, an introduction to interview techniques and recording, file management and transcribing.
Participants should bring pens, paper and an audio recorder if you have one (such as a smartphone with attachable mic).
Please visit our website to find out more about the workshop and to register (note the discounted rate for members): http://www.ohq.org.au/ Questions may be directed to info@ohq.org.au