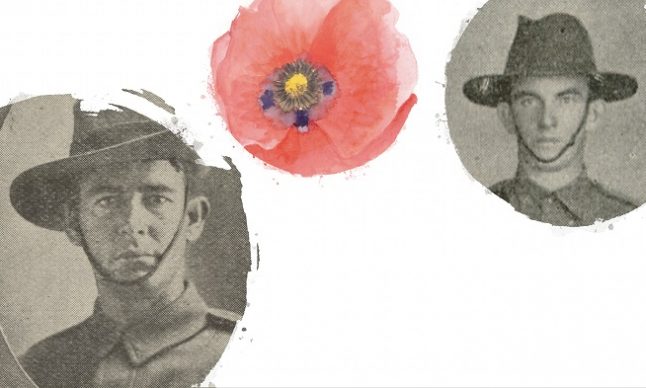 Queensland Police Service Headquarters, 200 Roma Street, Brisbane City Queensland, Australia

26th April 2020 - 26th April 2020

11:00 am - 12:30 pm

07 3364 4652

free
Queensland Police and the Great War Effort
Monthly Sunday lecture at the Queensland Police Museum.
Queensland Police and the Great War Effort
is an award-winning historical project by policing historian, Dr Anastasia Dukova, which connects personal, police and war service stories and histories of the Queensland Police who left active police duty to volunteer in the Australian Imperial Force.
Dr Dukova's research has uncovered 168 Queensland policeman who volunteered in the AIF, thirty of them did not come home. Today, for the most part, the personal and professional biographies of these men remain lost to public knowledge.
This presentation consolidates a wide range of historical content on policing Queensland during and around the time of the Great War.
The Museum opens its doors to the public on the last Sunday of each month (Feb-Nov) in addition to the standard Monday to Thursday 9.00 am to 4.00 pm.Monthly Sunday openings feature guest speakers.