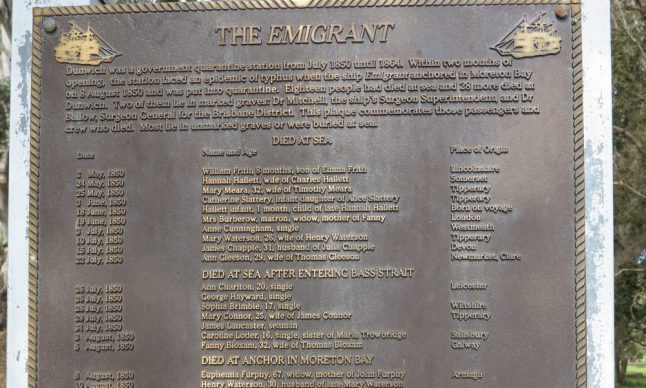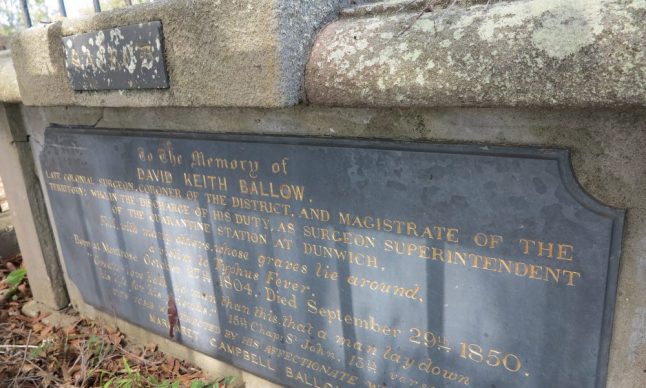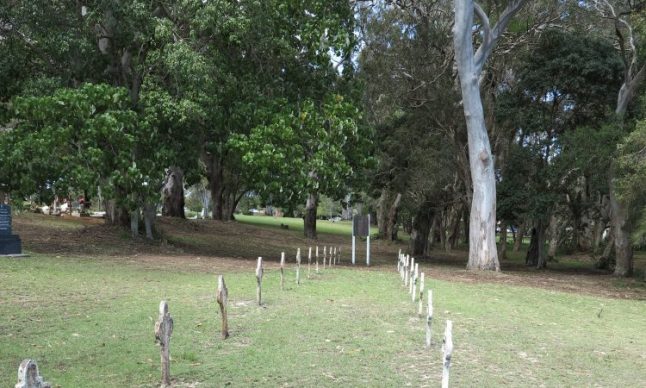 North Stradbroke Island Historical Museum, Welsby Street, Dunwich QLD, Australia

16th November 2019 - 16th November 2019

10:00 am - 11:00 am

07 3409 9699

No admission charge
'Ship of Death' Book Launch with the Author
Learn about the 2 rows of white crosses in Dunwich Cemetery, North Stradbroke Island.
Author, Jane Smith will be talking about her new book, which is a true saga about the voyage and quarantine of the typhus-stricken ship
Emigrant. 
Jane will tell riveting stories and facts about the 276 desperate assisted-immigrants from the United Kingdom who sailed into Moreton Bay in 1850, searching for a better life. Their stories are tales of hardship, resilience and despair.