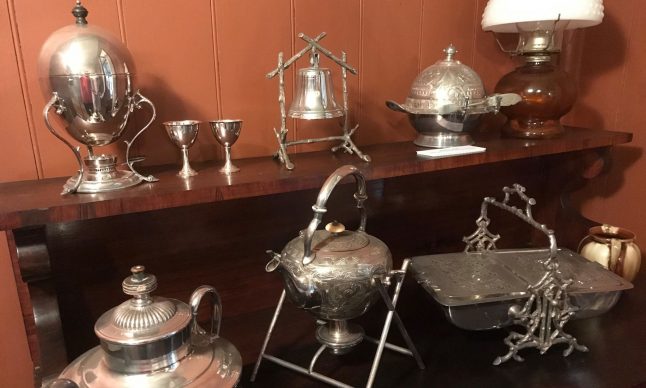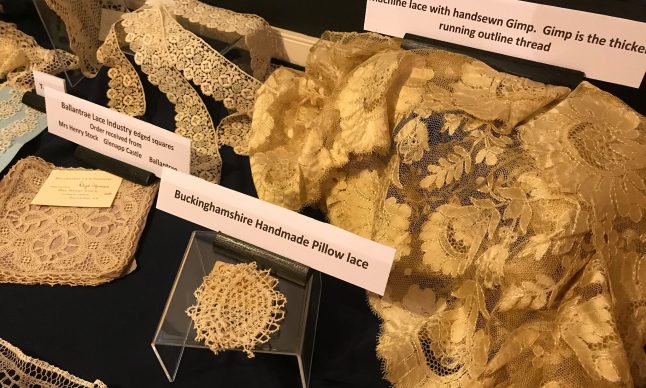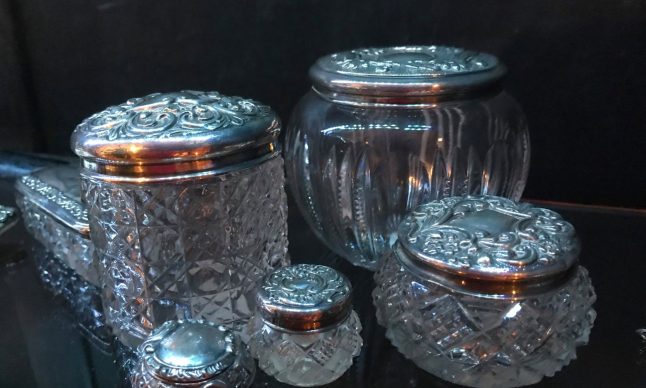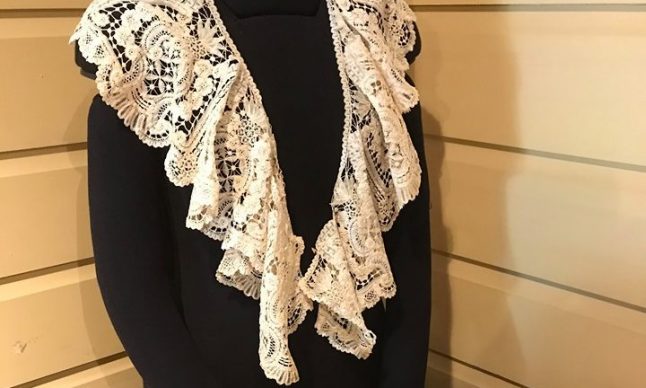 Miegunyah House Museum, 35 Jordan Terrace, Bowen Hills QLD, Australia

01st February 2020 - 08th April 2020

10:30 am - 3:00 pm

07 3252 2979

Admission charges apply
Silver and Lace
Delightful exhibition at Miegunyah House Museum.
Marvel at the intricate details and decoration of silver trinkets, watches and personal items selected from the extensive collection of the Queensland Women's Historical Association.
See how silver played a part in colonial dining room.
Allied with this are delicate lace jackets, dresses, trims and other lace items from this era.
Museum open: Wednesday 10.30 am - 3.00 pm; Sat & Sun 10.30 am - 4.00 pm