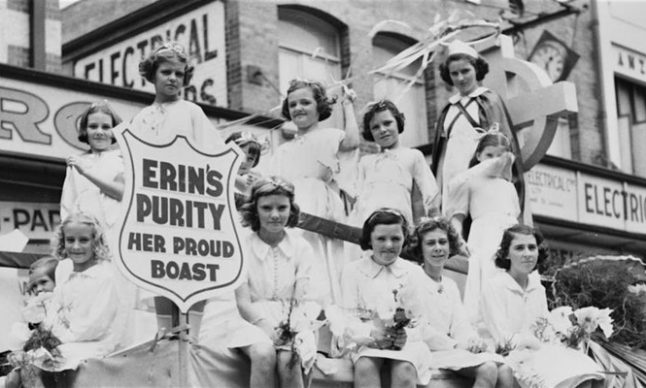 St Patrick's Day in Brisbane, 1886-2019
Lunchtime talk at the Commissariat Store Museum.
This presentation by Rodney and Robin Sullivan surveys St Patrick's Day parades in Brisbane from their origin in 1885 to 2019.
Some attention will be paid to fluctuations in the relative importance attached to events in Ireland and Australia. The processions show how Irishness was portrayed and changed over time. They responded to changing national and international contexts. St Patrick's Day marchers, floats and symbols reflected the changing priorities of participants over the decades.
Please book for catering purposes.