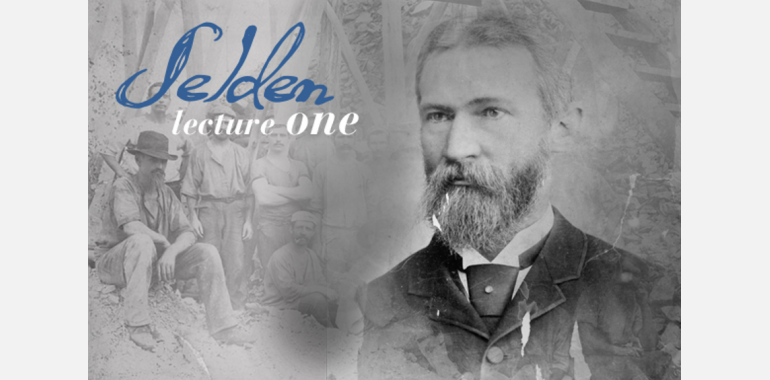 Supreme Court Library - George Street, Brisbane City

08th October 2020 - 08th October 2020

5:15 pm - 7:00 pm

1300 725 753

free
The three Queenslands: Griffith's plan for the United Provinces of Queensland
Supreme Court Library presents the first Selden Society Lecture for 2020.
To commemorate the 100th anniversary of Sir Samuel Griffith's death, we are dedicating our 2020 Selden lecture series to the great law maker, constitutionalist and statesman.
In the first of these special lectures, Professor Greg Taylor of the University of Adelaide will explore Griffith's plan of 1890-92, when he was Queensland Premier, to divide Queensland into three provinces to create the United Provinces of Queensland. This startling idea would have changed the map of Australia as we know it, with each new province entering the federation as a separate state.
Little has been know about this nearly successful plan for a Queensland federation until now. Professor Taylor will close that gap and show Griffith's strengths and weaknesses as a constitutionalist – and that even his weaknesses reflected well on him.
Lecture held in The Banco Court, QEII Courts of Law, Level 3, 415 George Street, Brisbane.
Join us for refreshments in the Portrait Gallery after the lecture.