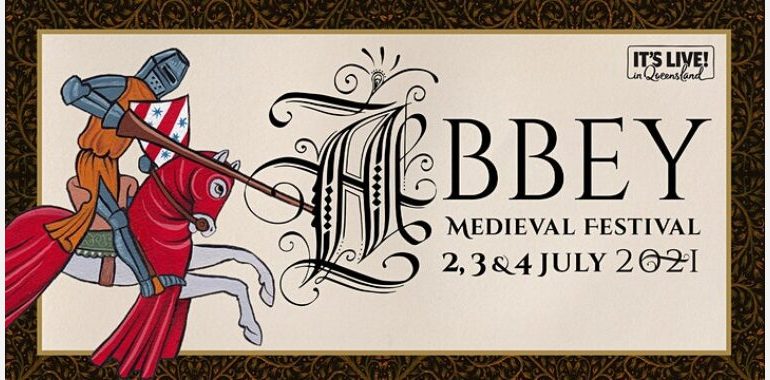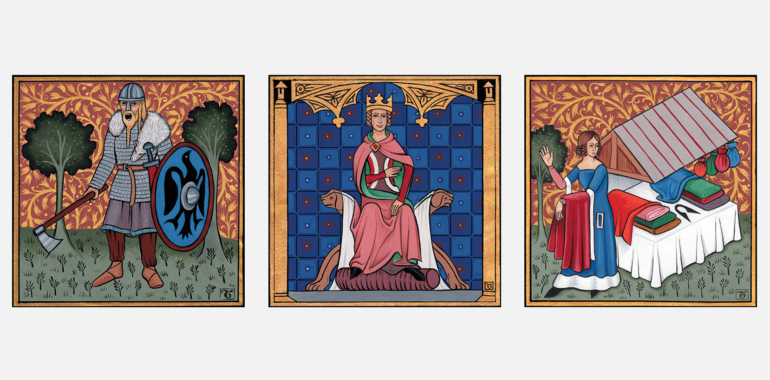 Abbey Museum of Art & Archaeology - 1-63 The Abbey Place, Caboolture

03rd July 2021 - 04th July 2021

8:30 am - 4:30 pm

5495 1652

admission charges apply
Tournament Weekend!
Part of the Abbey Medieval Festival!
Relive the days of yore and experience the sights, sounds, tastes and aromas of the Middle Ages! As always, you can expect the festival to be a kaleidoscope of colour, entertainment and pageantry.
Tickets will be limited and available online only!
At the heart of the Abbey Medieval Festival are our re-enactors, whose passion for history, commitment to authenticity, and love of all things medieval will inspire and entertain you.
You will experience aspects of medieval daily life, including traditional cooking and craftsmanship techniques, displays of pageantry, and of course, the animals. You will feel the cannon blast and witness the firing of the largest functioning trebuchet in Australia. There will be jugglers, jesters and musicians! There is even a castle siege!
Wander through the bustling medieval marketplace and be transported back to another time and place. Did we mention food? You will feast upon a variety of flavours spanning many cultures and traditions!