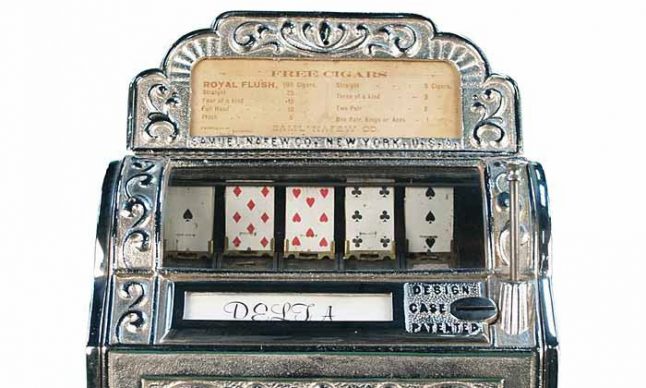 St Joseph's College, Gregory Terrace, Gregory Terrace, Spring Hill QLD, Australia

29th February 2020 - 29th February 2020

1:00 pm - 4:15 pm

07 3397 2020

free
'What are the Odds?'
Brisbane History Group seminar (following their AGM)
Program:
1.00 pm   Registration & Bookshop
1.30 pm   BHG President welcome
1.35 pm   Annual General Meeting
2.10 pm   Helen Breen:
Responsible Gambling: a brief history
2.30 pm   Questions
2.40 pm   Afternoon tea
3.10 pm   Carmel Black:  
Gambling for Good
3.30 pm
Lisa Jones:
   The Fine Cotton Affair
3.50 pm   Questions
4.15 pm   Close
Although this is a free event, bookings are essential for catering purposes. Email your details to bhg4000@brisbanehistorygroup.org.au or phone 3397 2020.
Parking: Free parking is available in the College carpark near Water Street.