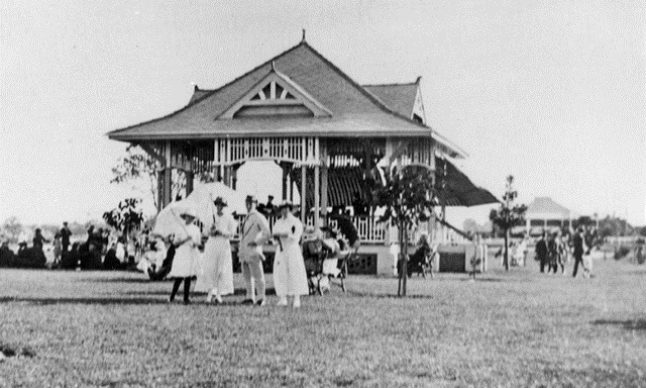 Miegunyah House Museum, 35 Jordan Terrace, Bowen Hills QLD, Australia

08th September 2019 - 08th September 2019

1:30 pm - 4:00 pm

3252 2979

$10-$15
With Daggers in her Bonnet
Australian Perspectives on the Global Hatpin 'Terror', 1905-1914
Queensland Women's Historical Association's quarterly lecture.
Guest speaker:
Anna Temby, academic and PhD candidate at the University of Queensland, public historian and heritage consultant.
In the early twentieth-century hat-pins replaced the corset as the most 'dangerous' item of women's fashion. They were known to cause inadvertent injuries to both the wearers and passers-by, on a jostling tram or in the theatre-crowd crush. However, several reports also suggested that women were 'weaponising' their hat-pins, in both self-defence and with the outright intention to cause harm.
This talk will explore how the global hat-pin panic played out in Australia, focussing particularly on Queensland, in the hopes of illuminating the contemporary social forces impacting law-makers' responses to the apparent 'threat' of the ladies' hat-pin.